The Vampire Diaries: Caroline related scoop from Entertainment Weekly's Natalie Abrams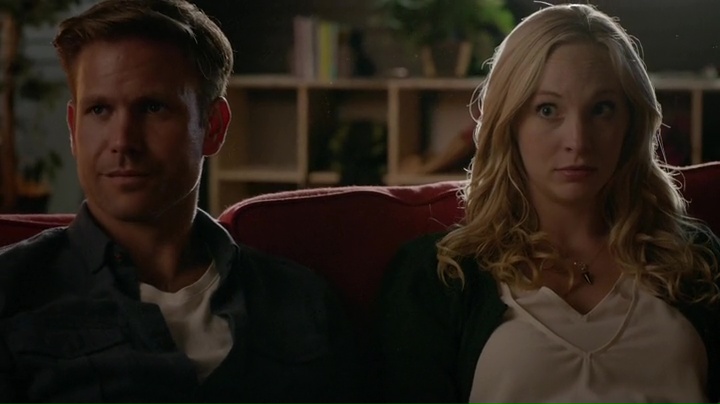 Here's some scoop on The Vampire Diaries from Entertainment Weekly's Natalie Abrams' The Spoiler Room column, which was posted on 2/26/16.
How is Caroline's visit to New Orleans going to change things on Vampire Diaries? — Sara
I don't know if it's New Orleans that changes things for Caroline, or if things have already changed. "They are officially in jeopardy," showrunner Julie Plec says of Caroline and her future family. "There is no peace right now and after three years of living a relatively normal life, she and Alaric have huge decisions to make about: Do they stay away from these people that used to be their friends, does she go into hiding without him, will they get married, will she ever talk to Stefan again? There's a lot of great, great conflict coming up as we try to figure out if Stefan is going to be able to make things right with her." So maybe there's hope for Steroline after all?
Link to the full article:Spoiler Room: Grey's Anatomy, Once Upon a Time, Blindspot, and more spoilers | EW.com