Devious Maids: Season 4 casting scoop from TVLine's Michael Ausiello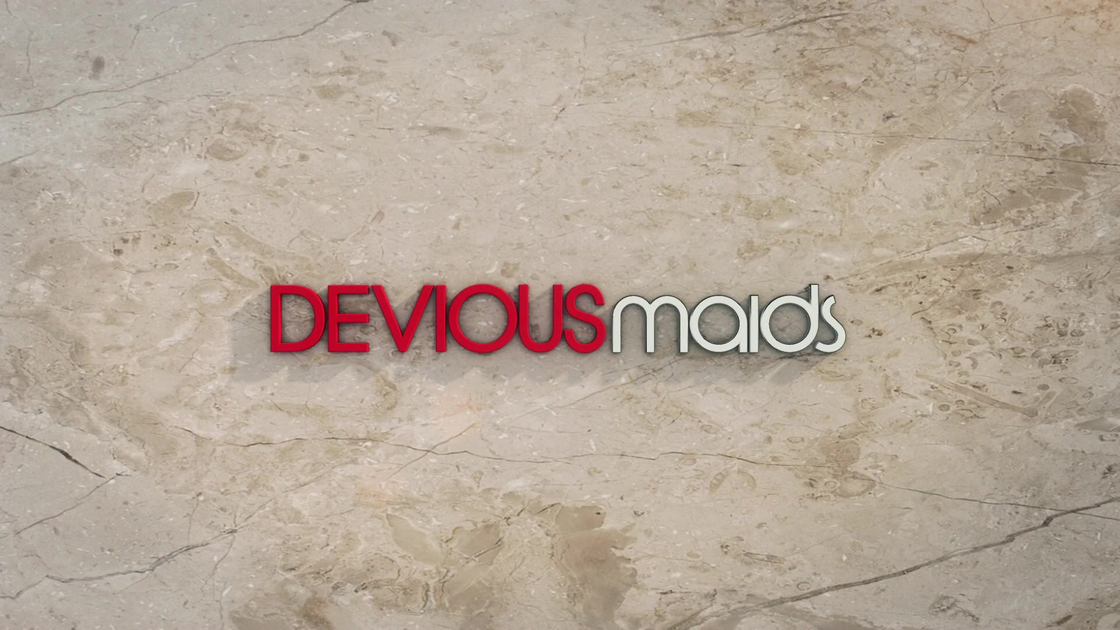 Here's some scoop on Devious Maids from this week's (Posted on 2/6/16) Ask Ausiello column.
Question: I'm still not over Cristela's cancellation, so I'm looking forward to Carlos Ponce on Devious Maids. Anyone else we can expect? —Carla
Ausiello: I can't promise that any other Cristela alumni will pop up in Beverly Hills, Carla, but I can share some intel about two new characters appearing in Season 4: First up in Genevieve's hairdresser Fabian, a self-proclaimed "hair magician" who gives his best client a strange book he swears will change her life. (Do I smell a cult?) Also recurring in Season 4 is Josefina, the mother of newcomer Daniela. She arrives on the scene with the intention of bringing her star-crazed daughter back to Puerto Rico to become an accountant.
Link to the full article:'The Flash': Griffin Grey Joining Season 2 — Spoilers in Ask Ausiello | TVLine